You are here:
Marelli Holdings Co Ltd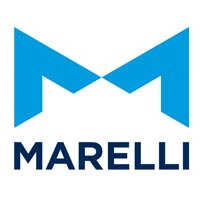 Contact person
Address:
2-3-12 13F, Yokohama, Kanagawa 222-0033, Japan
Type:
Exporter, Manufacturer, Supplier
Business Details

Map

Reviews

Gallery

Videos

Opening hours

News Updates
MARELLI is one of the world's leading global independent suppliers to the automotive sector With a strong and established track record in innovation and manufacturing excellence, our mission is to transform the future of mobility through working with customers and partners to create a safer, greener and better-connected world.
During its 80 years of history, Calsonic Kansei built a leading reputation for quality and manufacturing excellence (Monozukuri). From its base in Japan, Calsonic Kansei grew its operations across Asia and Europe to become a leading player in the field of Interior Experience (Cockpit Modules/Interiors), Climate Control Systems, Heat Exchange and Compressors.
Founded in the 1900's, Magneti Marelli became known as a pioneer within the motor industry for its contribution towards smart and sustainable mobility. During its 100-year history, it served customers from its base in Italy, growing operations across Europe, North and South America, India and China to become a leading player in the field of Lighting, Electronics, Powertrain and Motorsport. In 2019, MARELLI was officially formed.
The union of these two industrial giants was recognized as bringing together outstanding industrial expertise and unique heritage. Not only were the two companies highly complementary in terms of their combined product lines, but also the geographic footprint. The formation of Marelli presented a union of quality and innovation, to create a new global player.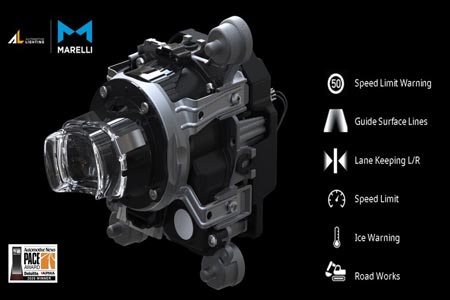 Automotive News named Marelli a 2020 PACE Award winner at a virtual ceremony held on April 28. Marelli was one of 13 companies to win the prestigious award, which honors automotive suppliers for superior innovation and technological advancement.
---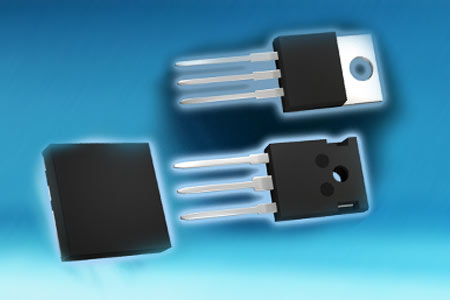 Leading automotive supplier, MARELLI, today announced a strategic partnership with US-based, Transphorm Inc., a semiconductor company focused on redefining power conversion.